Wake Me Up When September Ends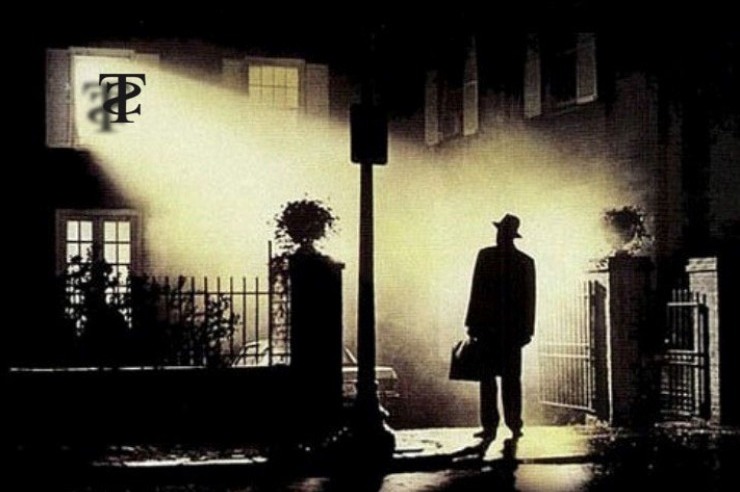 Live Lounge, Park Lane, Sunderland, Saturday 26th September 2020, 7.30pm.
Due to the Coronavirus pandemic we've been unable to gig for six months and this will be our first gig since 14th March. This place looks pretty amazing inside, judging by the photos and video-clips we've seen on social media, and today we've been asked to fill a cancellation slot this coming weekend. We jumped at the chance and we're certainly looking forward to playing at this recently opened venue.