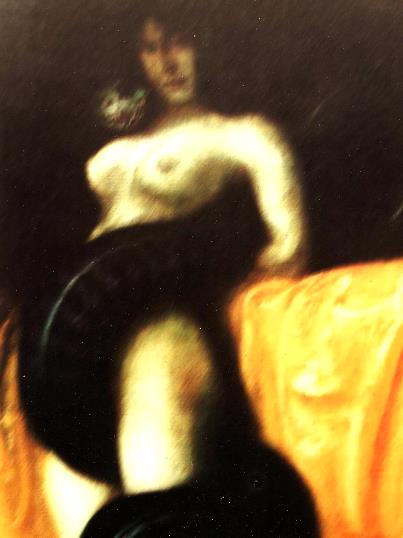 Sun 1 April @ 4.30pm
The Tap & Spile
Battle Hill, Hexham, NE46 1BH
Sat 7 April
Peterlee Catholic Club, Grampian Drive, SR8 2LR
£3 c.c.
Fri 13 April
Murton Colliery Club, Claude Terrace, SR7 9AN
£1.50 c.c.
Sat 14 April
The Golden Fleece
Silksworth, Sunderland, SR3 2AJ
Sun 15 April @ 4.30pm
The Conshies, Wheatley Hill, Durham, DH6 3JW
£2 c.c.
Fri 20 April
The Big Jug, Claypath, Durham City, DH1 1RG
Sun 22 April @ 8.30pm
St.Peter's Social Club, Byker, Newcastle, NE6 2AB
Fri 27 April
The Queen Vic
Victoria Road, South Shields, NE33 4NL
Sun 29 April @ 4pm
The Crook Hotel, Hope Street, Crook, DL15 9HU